About Us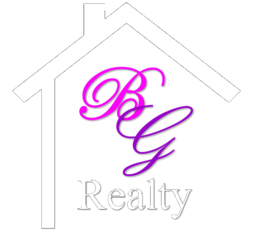 Our Approach
With nearly seventy years of combined experience, our agents are focused on providing the best home buying experience possible.
We provide excellence throughout every step and use our know-how to get you the best deal on your next home.
If you are selling a property or a home, looking for new office space, or want to invest in rental properties, we have the strategies you need to get the most home for your dollar.
Our Story
Trained as an educator who served as both teacher and principal, Belinda Gaines began to think about what the next phase of life - retirement.
Her work ethic would not let her choose "nothing" as her retirement pass time. Since she loves people and beautiful homes, she began to look into real estate in the early 1990s.
Now, nearly 25 years later, she is more than an agent, she is a broker/owner and has a team dedicated to helping people.
The ethos of Belinda Gaines Realty is people first, profit second. Their dedication to helping people through the home buying process from start to finish is evident in everything they do.
Contact an agent NOW.