How to Choose A Home Inspector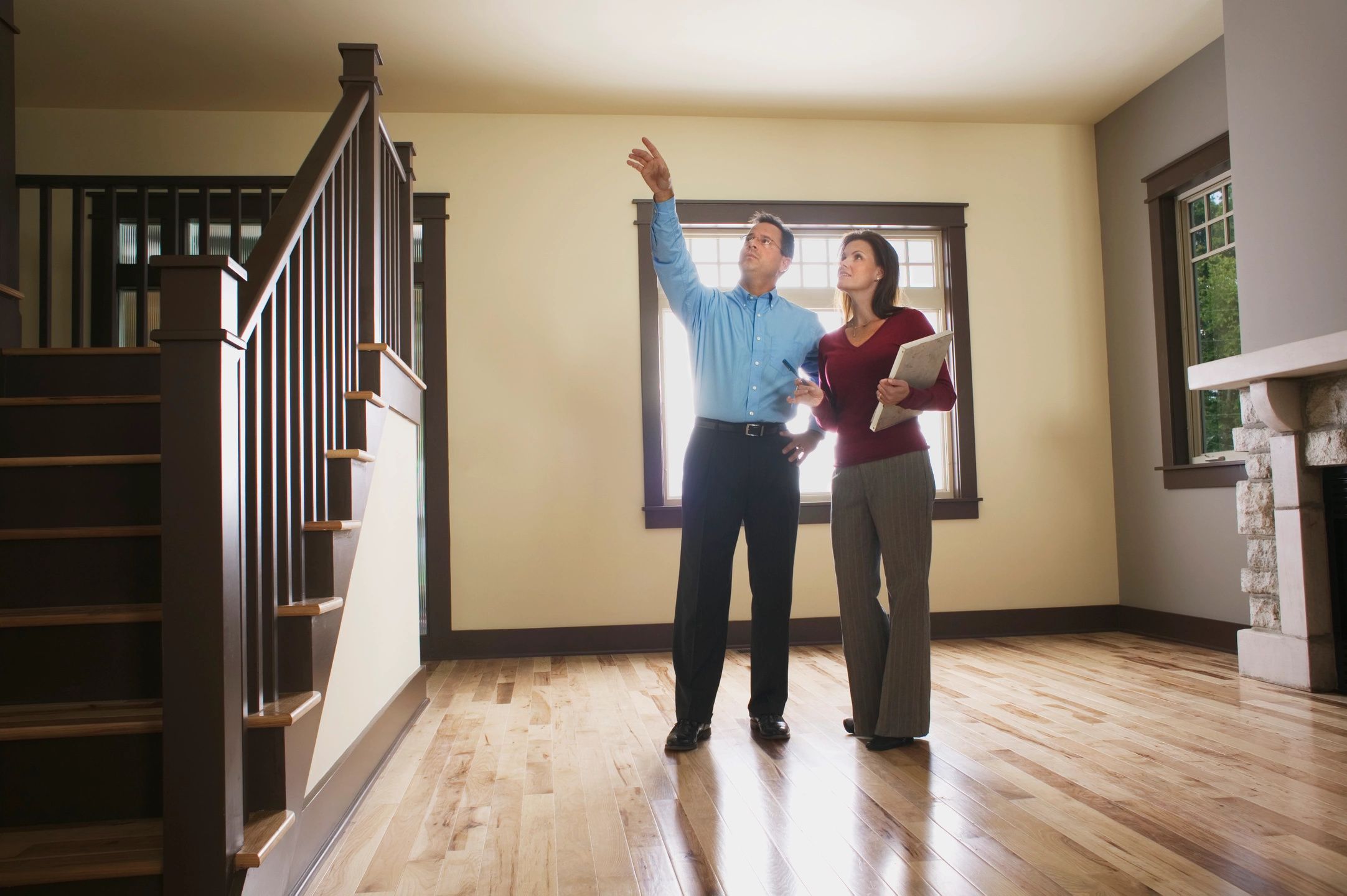 HOME INSPECTORS – A KEY PART OF THE HOME BUYING PROCESS (AND HOW TO CHOOSE ONE)
You found a house you really love. You worked and saved for years to buy a home of your own. You put a bid in and now it is time to get the house inspected. Home buyers may gripe at the expense of hiring a home inspector, but this step is not only a key part of the home buying process, but it can also potentially save you thousands of dollars in the long run. If there are repairs needed, a home inspection can help you negotiate those repairs, adjust your purchase price, or help you safely walk away from a money pit.
So how do you choose the right inspector? Here are a few things to keep in mind before you hire someone.
#1. – The home inspector won't tell you "do" or "don't" buy this house. – They will inform you all the repairs and concerns you may face moving forward so you can make an educated decision.
#2. – Be there when the inspection is happening. – If the inspector finds an issue, you will have questions. Asking him or her at the moment is more productive than just reading a report after the fact. Additionally, any questions you may have about the home that you cannot ask or do not ask the homeowner can and should get asked of a home inspector. Inspectors do not have fortune-telling abilities, but they can answer based on what they see during the inspection, their knowledge of construction, and their experience in the field. A typical inspection will last two to three hours, so if you get bored, measure for furniture or pick paint colors.
#3. – Know the cost. – Generally, depending on the area, the size of the home, and the market, home inspectors cost between $300 to $600 US. This does not include specialized inspections. In some places, you need foundation inspections, hurricane preparedness inspections, radon, plumbing, and more. Each of those services incurs charges above the standard fee. Get quotes upfront on the cost.
#4. – Ask for a sample report. – Typically you can view sample reports on an inspector's website, but if for some reason they do not have them accessible, ask for one. Having a copy will help you understand all the things they are looking for in your house and help you formulate questions during the inspection.
#5. – Ask for references and read reviews. – Look for an inspector who is a part of ASHI, NAHI, InterNACHI or some other professional group. This does not guarantee a quality job, but it does mean the inspector has training in professionalism and access to continuing ed training. If they care about professional standards, then this means they are likely to care about doing a good job. Look on YELP, Google, or other review sites for what people have to say about the inspector. They have no control over those references and people are pretty honest o those things.
#6. – Get copies of the home inspectors license and insurance. – States require these things for each inspector and the mortgage company and you need to know a reputable inspector is doing the job.
#7. – Find out if your inspector can do those additional inspections. – Remember reading tip #3? Parts of the inspection that may cost more. Find out if your inspector can perform those and how much they cost. If you are in an area where foundation issues are a problem or roofs need extra securing for hurricanes, then prepare yourself for the additional cost and try and find an inspector who can do it all at one time. You will likely take off from work a few times throughout the home buying process, so keeping your time away from the office down to a minimum is important, after all, you need to be able to make that first payment on time later.
These tips will help you understand what is going on with the house you buy. Also, the results of the inspection will help you decide if you move on with the purchase. Most contracts are contingent on a good inspection. Furthermore, if some repairs may be needed down the road, you can plan those out after closing. For example, if the water heater is more than 15 years old, you may have a few years left to use it, but if you begin planning now to replace it later, you won't get surprised when it goes out.