The Essential Homebuying Checklist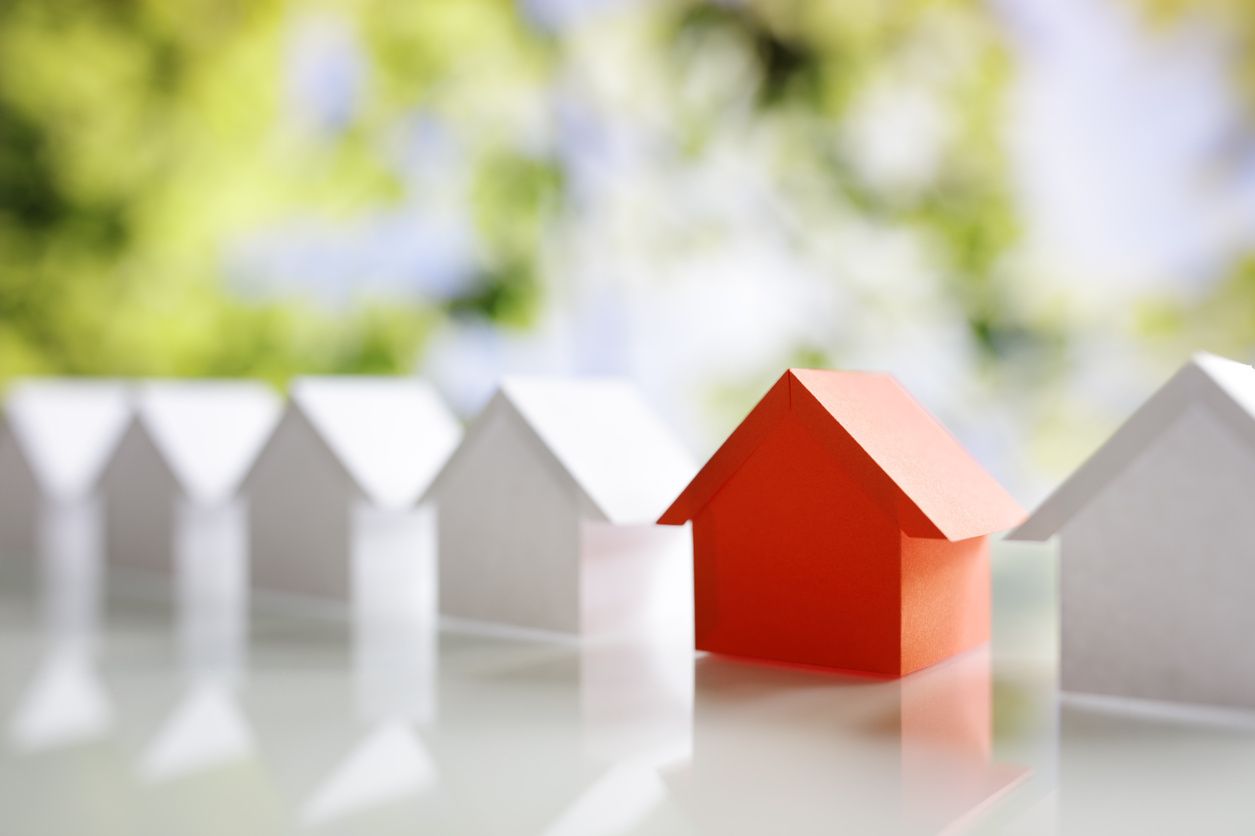 Whether you are a first-time homebuyer or you want to buy a vacation home, there are some helpful hints you want to know before calling an agent. 
Our top 3 things to know are: 
#1. Know what you can afford. – This statement may seem simple, but it comes down to knowing more than your monthly income. Your debt to income ratio and your credit score affect this number, as well as the future home maintenance costs and utility usage. 
When buying a home, look at the cost to heat/cool the space as well as consider the cost of maintaining things like large lawns and pools. 
#2. Know what you need/want. – Sounds simple enough, right? You may be surprised at how much people don't consider the list of "must haves beyond the number of bedrooms and bathrooms. Do you want to live in town or out? Do you like Colonial style homes or Ranch style? Is a double driveway with a carport okay, or are you in search of the perfect garage? Do you want a home in a neighborhood with no homeowner association fees? These questions can change the way your realtor looks for homes for you. As you partner with an expert, the more they know before they look, the better chances you have of finding the right home sooner. 
#3. Be patient.  – The home buying process is not a short one. Unlike a car or some other large purchases like RVs or jewelry, you need more than just a good line of credit; you need patience. The steps between making a bid on a home, and signing the closing paperwork are numerous. A great realtor will help you manage your expectations. Communication is vital through it all. Look for a realtor who consistently returns phone calls and e-mails. Look for an agent who isn't afraid to answer your questions and has a great team to draw from when they may not know the answer right away.